STORIES AND STUFF art exhibition
STORIES AND STUFF was an exhibition I was part of during my master studies. It was on display at the Pro Arte Gallery in Hallein, Austria in June 2015.
Five stories about personal objects are told in unique arrangements, waiting to be brought to live by the visitors' touch.
My installation, called The Angels' Share, explores the way memories fade and lose detail, the more often one recalls them.
"Angels' Share" describes that part of Whisky that evapourates during its ageing process. Based on one very important memories of my own, connected to Scotland and a whisky distillery – I created The Angels' Share: A (closed) blackboard with a drawing inside, that – upon opening – lets water drip down over the picture, thereby destroying it more and more. In order to see the picture, you're actively destroying it.
The dripped down water mixed with the washed down charcoal was collected in a bottle beneath the blackboard – The Angels' Share.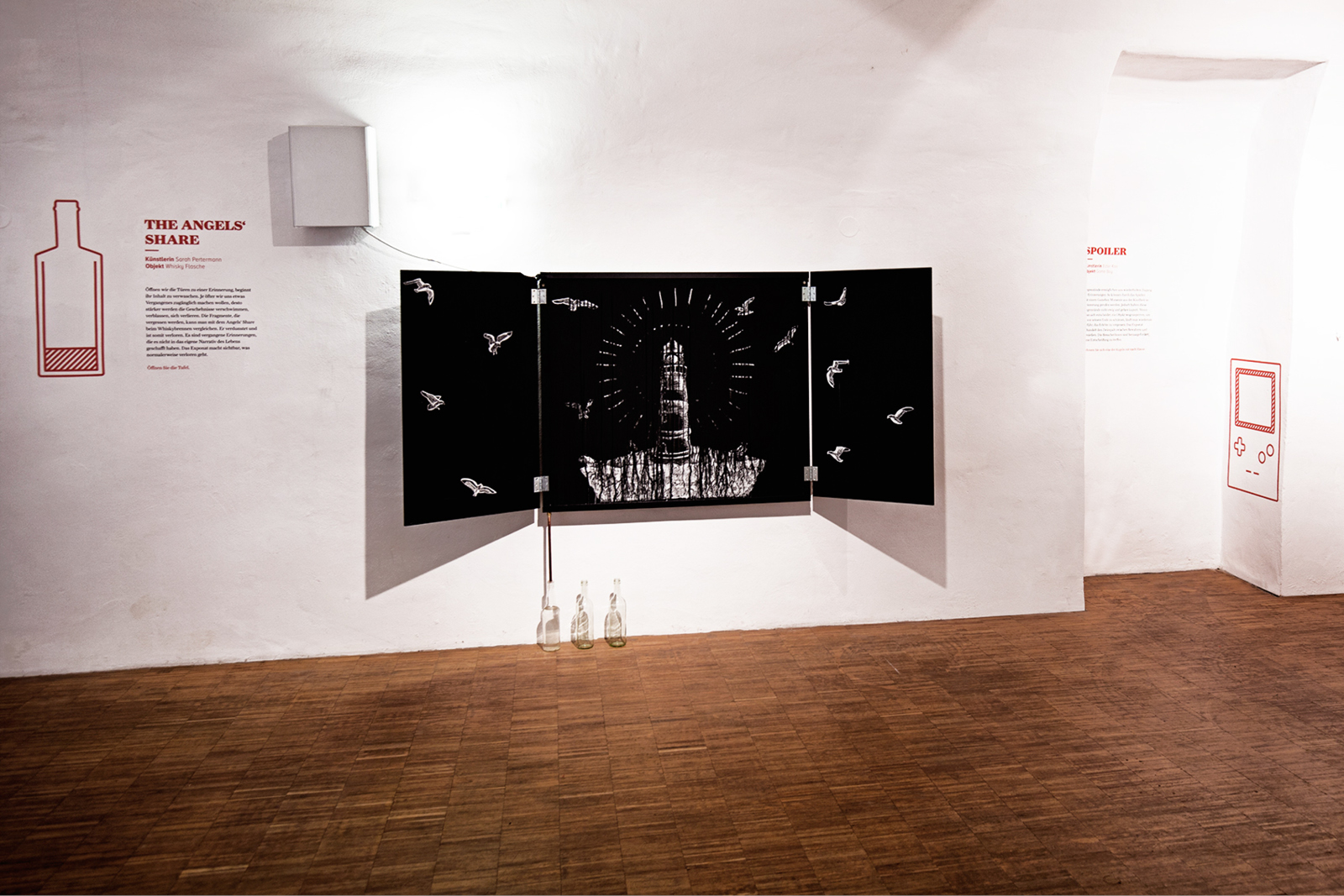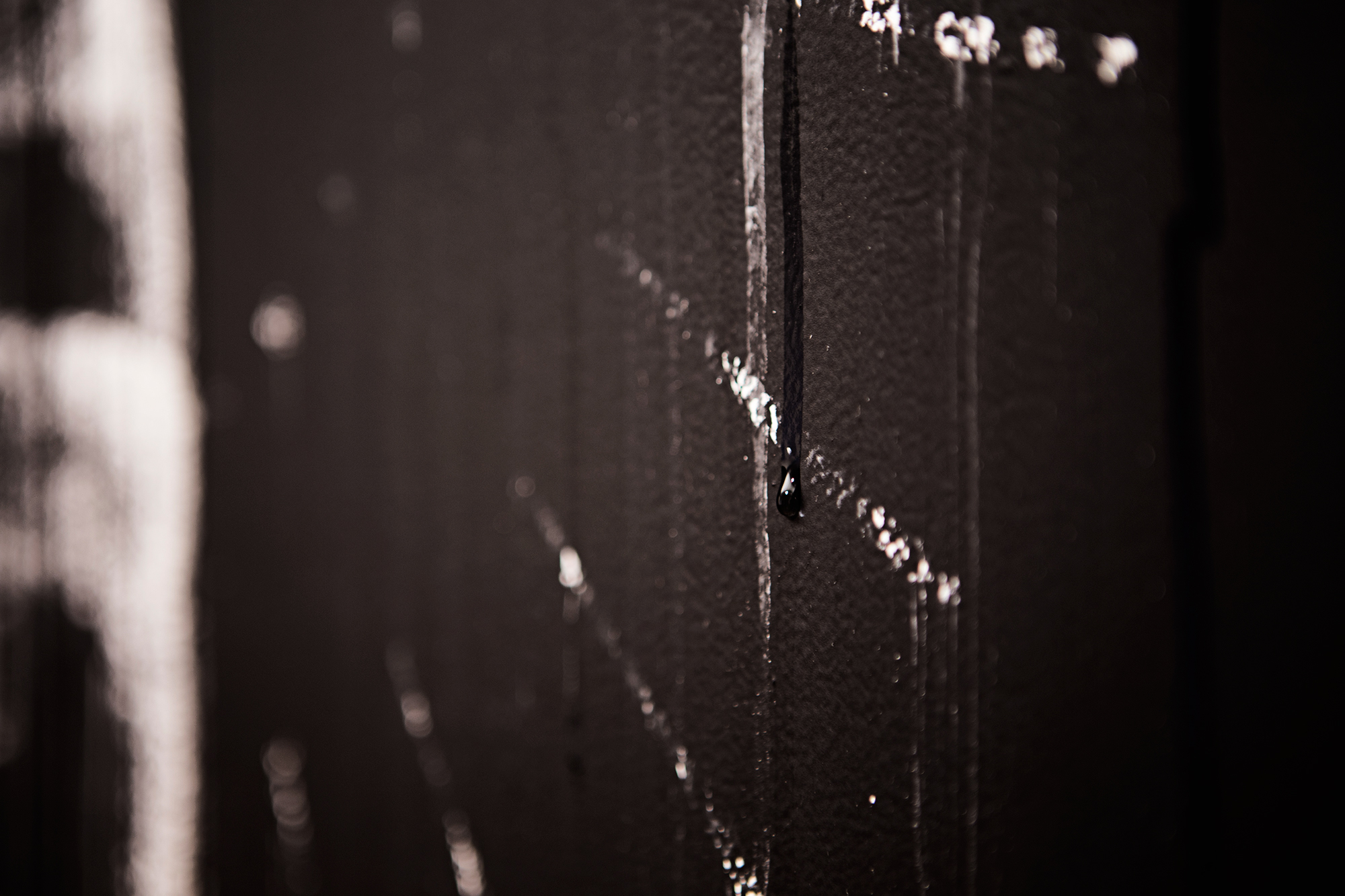 We are happy to be featured in "Exhibition Art. Graphics and Space Design" and
"Color Code. Branding & Identity" by Sandu Publishing.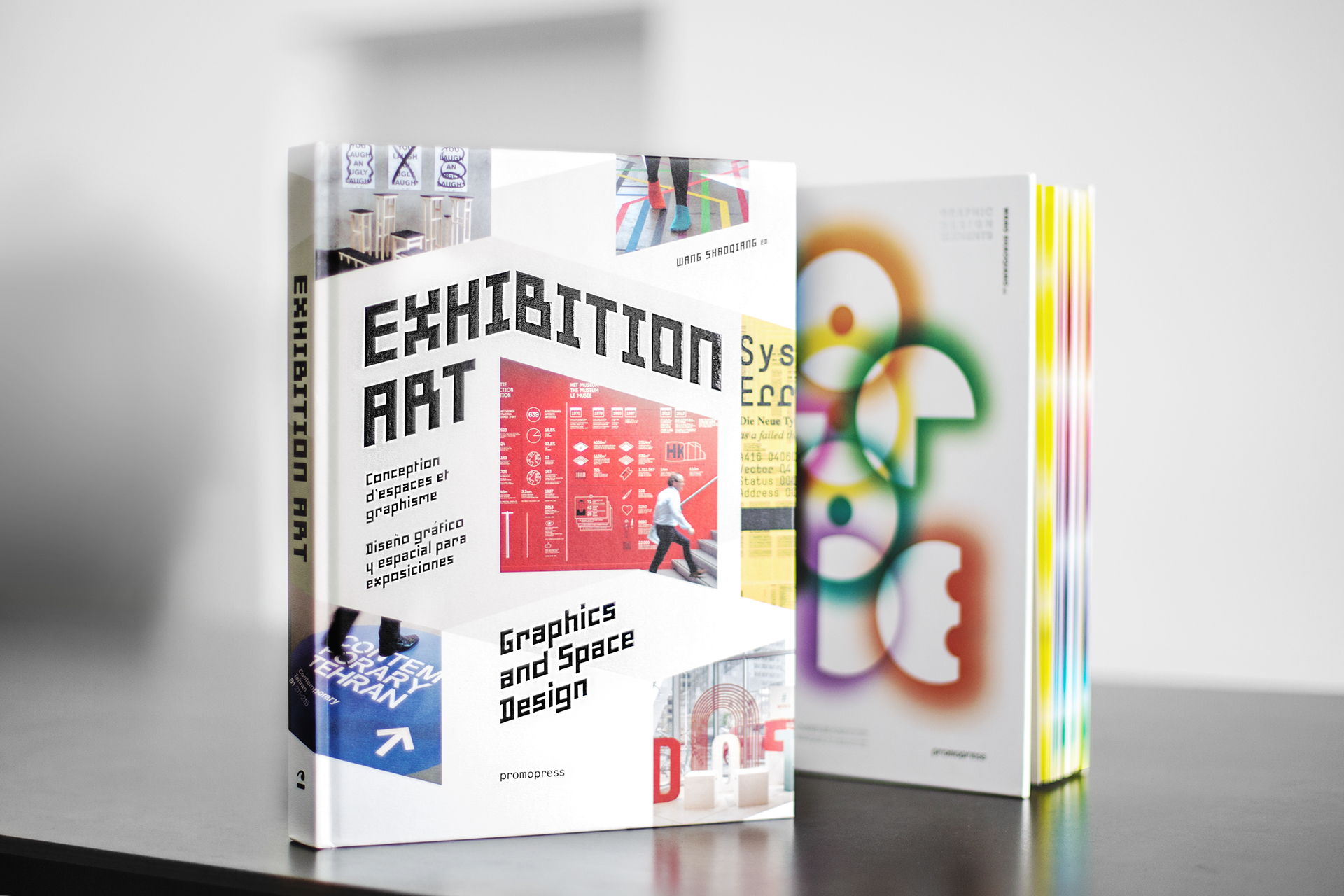 All Installations:
Lebensspuren – Andrea Dankl
The Angels` Share – Sarah Pertermann
Spoiler – Ester Kao
Wanderlust – Christina Schinagl
Der echtzeit-lose Raum – Magdalena Achleitner
Thanks to
Jaqueline Krenka (DOP), Julia Pia Huemer (Cutter), Andreas Nagl (Sounddesign) and le_mol (Music) for their excellent work on the video!